A Report from the Phantom Zone
So the other day, I was at the Museum and I overheard two people talking about a Georgia O'Keefe.
"Oh they are clearly vaginas," said one person.
"No, they're just beautiful shapes and colors based on flowers, you're imposing something that's not there," said the other.
"Well, flowers are sex organs, so work based on sex organs will always be suggestive, right?"
So I decided to try and find as many suggestive nature pictures as I could find on the Internet.
As usual with my column, I'm not sure if what I have compiled is an art piece made from appropriated materials, an editorial commentary, or just a form of pornography.
Enjoy.
(link to where I got this image)
(link to where I got this image)
(link to where I got this image)
(link to where I got this image)
(link to where I got this image)
(link to where I got this image)
(link to where I got this image)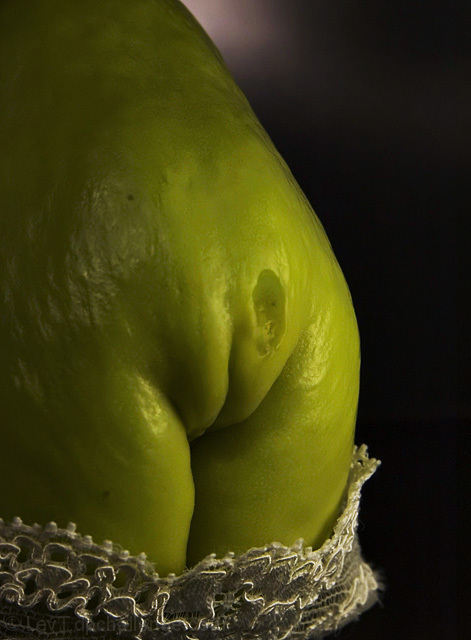 (link to where I got this image)
(link to where I got this image)
(link to where I got this image)